An instruction design project to educate and activate India's city kids on the issue of sex trafficking. Missing wanted to create a scalable initiative that merges art + technology and builds urgency around the issue of sex trafficking. The workshop is currently being rolled out to 120,000 youth across India.
"This initiative has to be a systemic intervention for India's education system." - Leena Kejriwal, founder of Missing.
In 2015, MISSING joined hands with the Women and Child Development Ministry, NGOS and worked independently on a ground campaign to combat trafficking in 3 districts of West Bengal. We educated 7500 youth in 8 months. We also orchestrated guerilla initiatives that used skits, the campaign's video game and pop up information sessions to educate and learn more about the India's relationship with the issue. We reached 80,000 people across 14 cities.
What did we learn from our past projects?
1) Knowledge is power: We found that while many children have heard of trafficking and children going missing, they don't know the basics like how trafficking happens, who traffickers could be etc.
2)Empowerment is "upliftment": 75% of students reported that they were prepared and able to spread awareness on trafficking and report something suspicious if they saw it after our awareness session
3) Technology is an enabler: Students across our rural initiatives with access to smartphones felt that our video game helped them understand the issue better.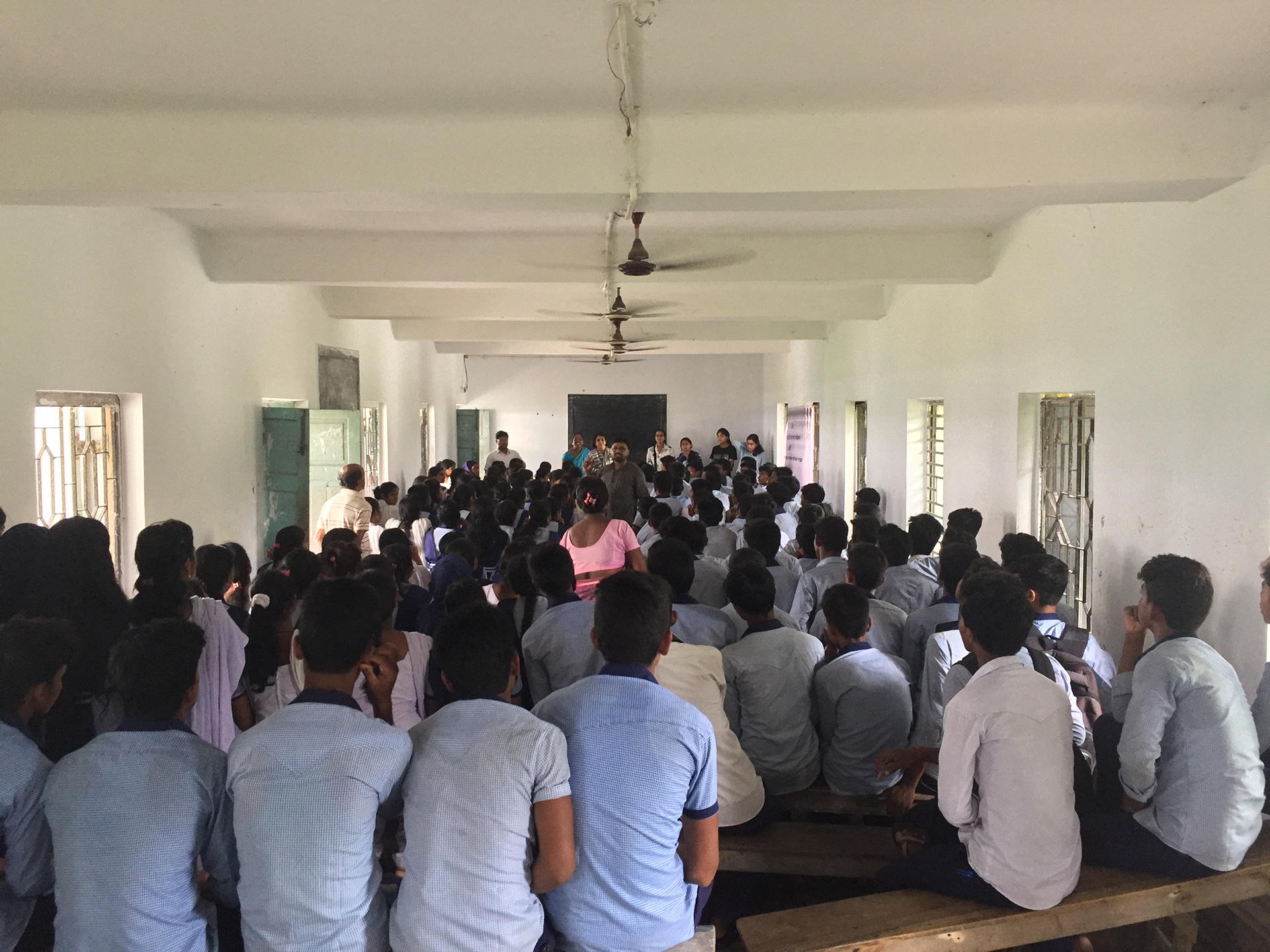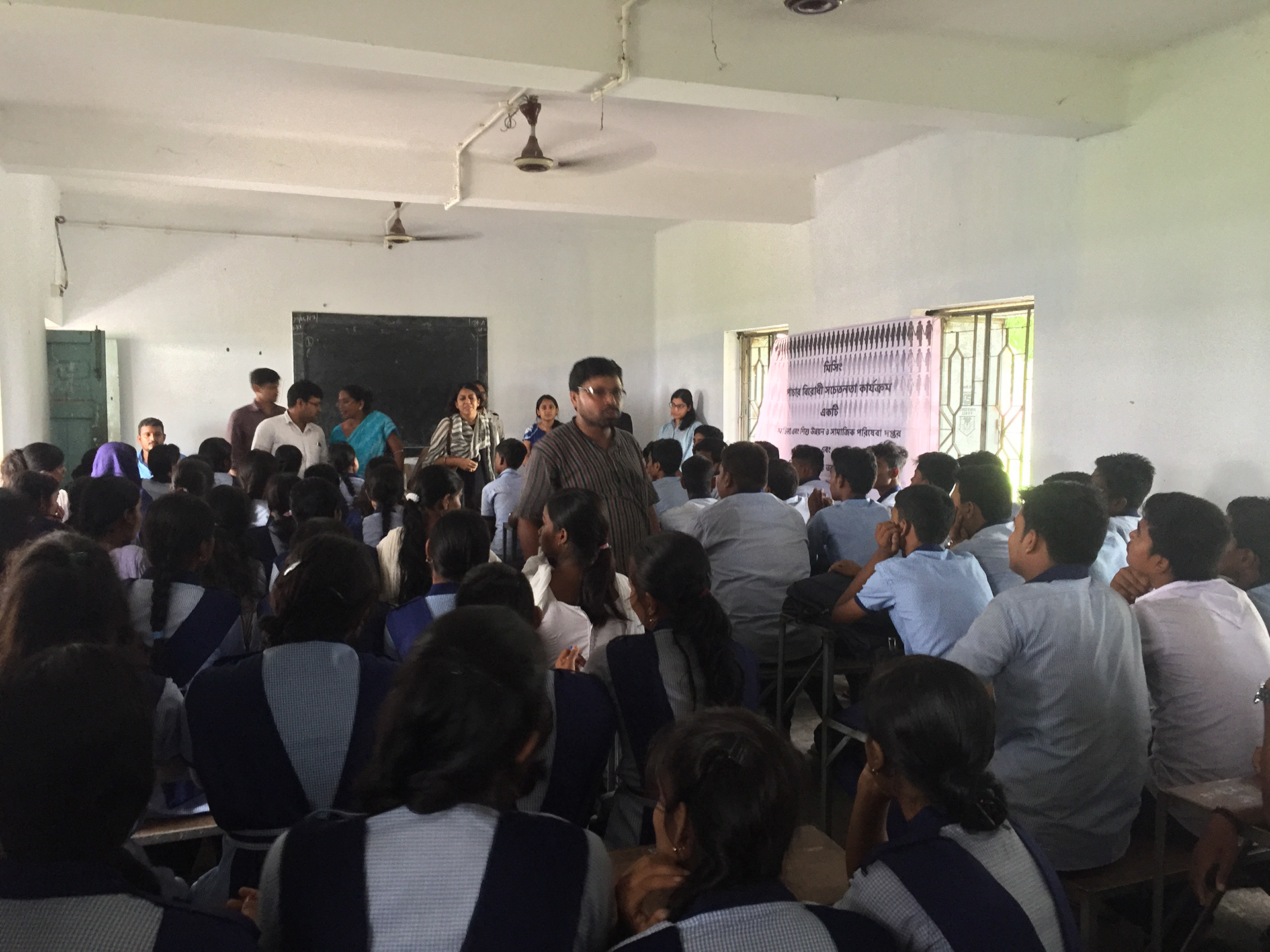 In urban spaces, we interviewed students and educators to learn about their thoughts on social impact in education, the structure of courses and what they expected.
Students told us

"We are interested in social impact but we don't find the things we learn relevant to us, we also find it difficult to apply our knowledge in practical situations and to be honest, lectures can get boring or monotonous." 
Educators said 

"We find it tough to track progress and evaluate the student experience without adding a significant amount of work to our already demanding roles. We are open to new ideas and trying fresh approaches."
So for our urban awareness workshop we harnesses all these valuable insights to create a dynamic learning experience. The workshop utilizes a combination of lectures style modules, discussions, interactive activities and critical thinking case studies. It incorporates the Missing video game for each module for a more immersive session. 
As design lead for project,

I developed our research methodology, co-designed the service vision, ran the pilots, helped with the expansion strategy and created graphic assets for the project.
Check out the project report to learn more!
Got questions/comments ? email me at amogh.lux@network.rca.ac.uk