Iya is a low tech healthcare intervention providing Postpartum depression diagnostics and resources for mothers in rural Nigeria.
Affecting 1 in 7 mothers worldwide

, with severe cases leading to suicide, postpartum depression (PPD) is an often overlooked and untreated form of depression. PPD isn't a character flaw or a weakness, but typically occurs due to hormones, neurochemistry, and life history.With an estimated 1 OB/GYN per 100,000 female residents in Nigeria, Iya provides access to information and resources without depending on formal medical infrastructure by using simple feature phones. Iya, meaning 'mother' in Yoruba, is an opportunity to empower mothers, leading to healthier families and social parity within communities. This service proposition was developed in partnership with CERN and The Royal College of Arts. 
​​​​​​​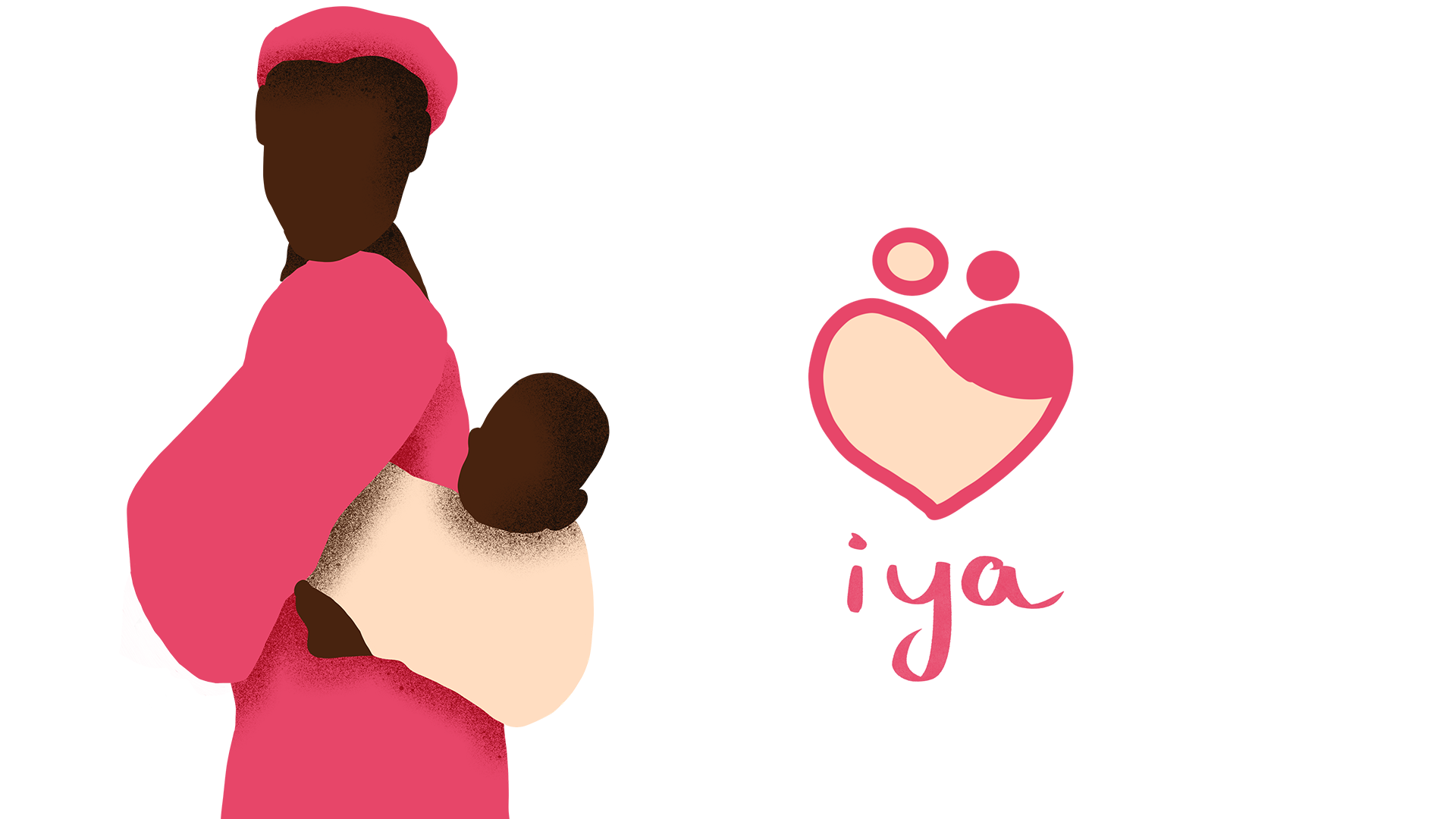 By 2050, it is projected that over 200 million people worldwide will be lifted from extreme poverty. Almost 90% of those remaining in extreme poverty in 2050 will be in Sub-Saharan Africa and the biggest group of people at risk are farmers. Guess what?  44% of people in extreme poverty will be concentrated in just two countries; Nigeria and the Democratic Republic of Congo. We zoomed into Nigeria where more than 30% of the population works in the agricultural sector and where 80% of farmers are women. Women are also some of the most important members of the community. We investigated the lives of farming women in rural Nigeria to uncover their key pain points.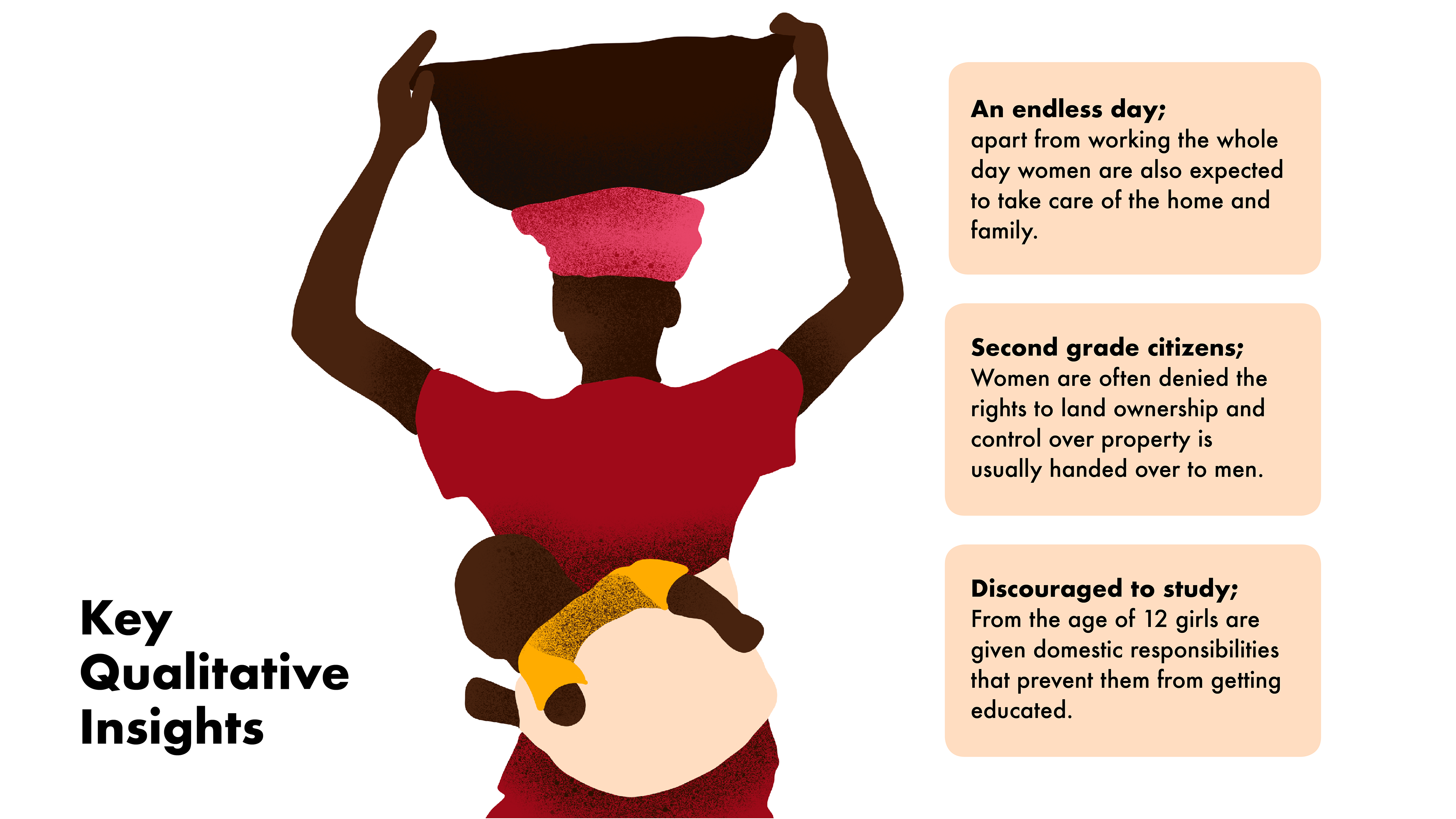 Our hypothesis argues that if we can empower mothers we will empower whole communities to reduce their risk of being in extreme poverty.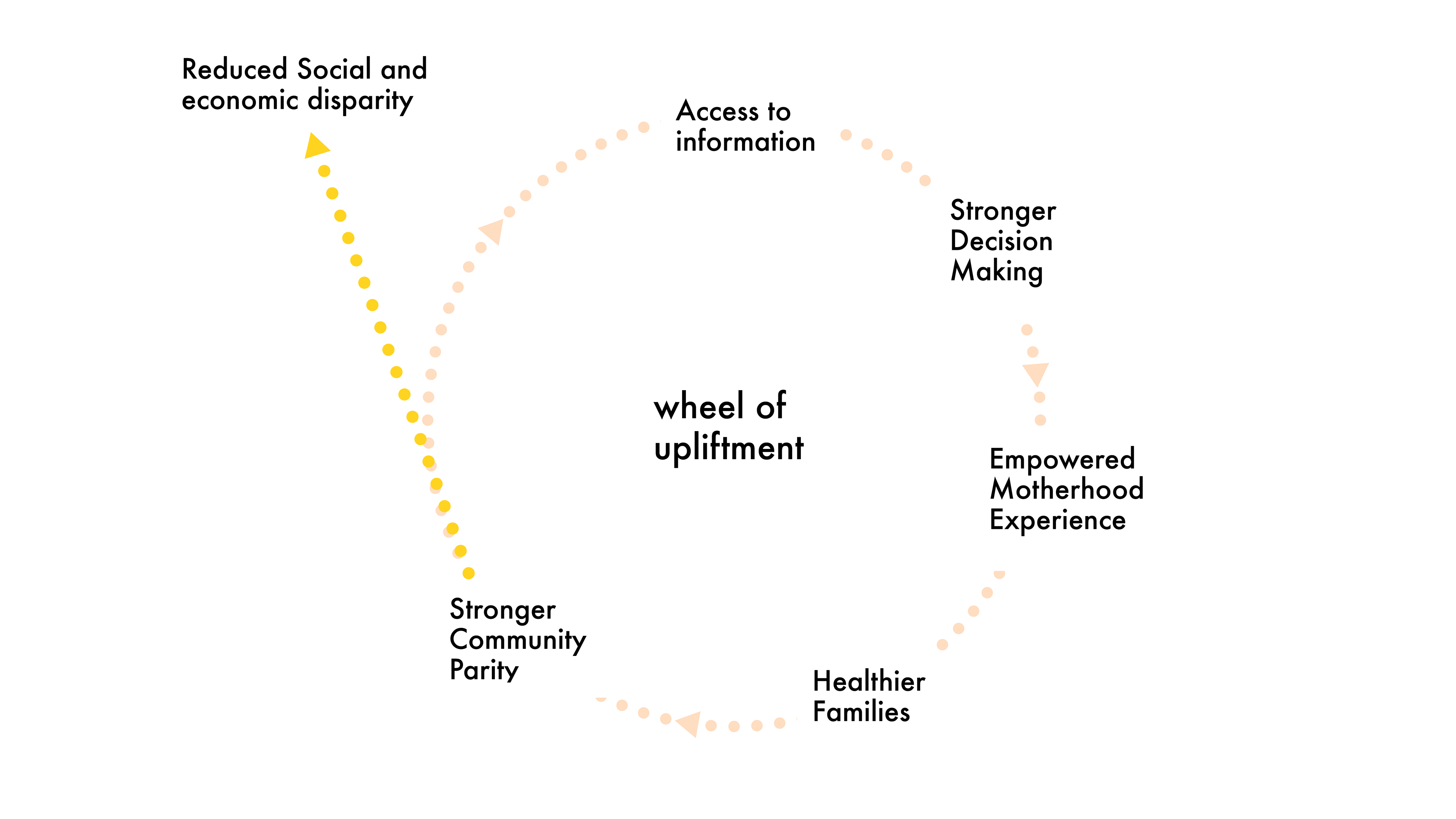 After consulting experts we learned that motherhood is the single most important phase in a woman's life. Postpartum depression is the most common complication of childbearing, affecting approximately 10-15% of women and, as such, represents a considerable health problem affecting women and their families. ​
An important discovery: In 2013, the Nigerian Ministry of Agriculture distributed 10 million feature-phone to small holder farmers in rural Nigeria to give them better access to resources like pricing and loans via SMS and voice calling. ​
This prompted us to ask ourselves: Can we use feature phones, as a low tech intervention, to connect these women with much needed health care resources? 
1 in 7 mothers suffering from postpartum depression (PPD), with severe cases leading to suicides, and a lack of access to healthcare in these regions. We knew that PPD was as strong starting point to test this idea. We used the Edinburgh Post Natal Depression Scale to develop a quick prototype you can access here. 
While far from complete, we think this design exercise provides a valuable direction for policy makers to innovate low cost and low tech solutions for social issues plaguing communities across the world. By understanding the people affected by the issue, we get a chance to explore relevant ways to inspire change.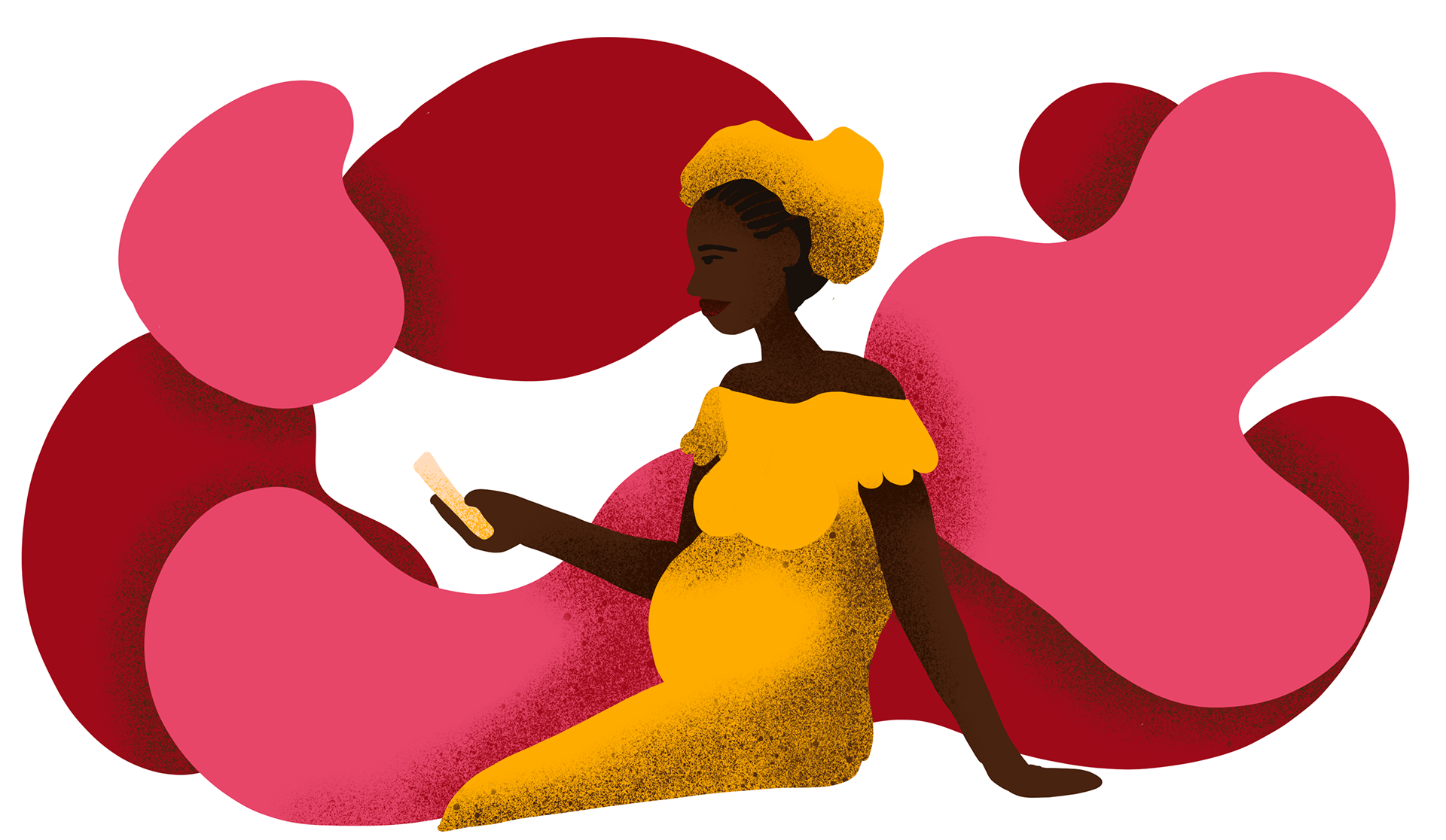 Dream Team:

A group of energetic and risk taking designers including Natalie (MA Global Innovation Design), Logan (MA Global Innovation Design), 
Yi (MA Textile), Kuan (MA Product Design) and yours truly (MA Service Design)
My Role:

All team members pooled in their expertise from research to ideation to developing the proposition. As a service designer on the team I helped develop our research methodology, synthesize our learnings into key opportunity areas and visualize the stakeholders and system components for Iya. I also did all the artwork.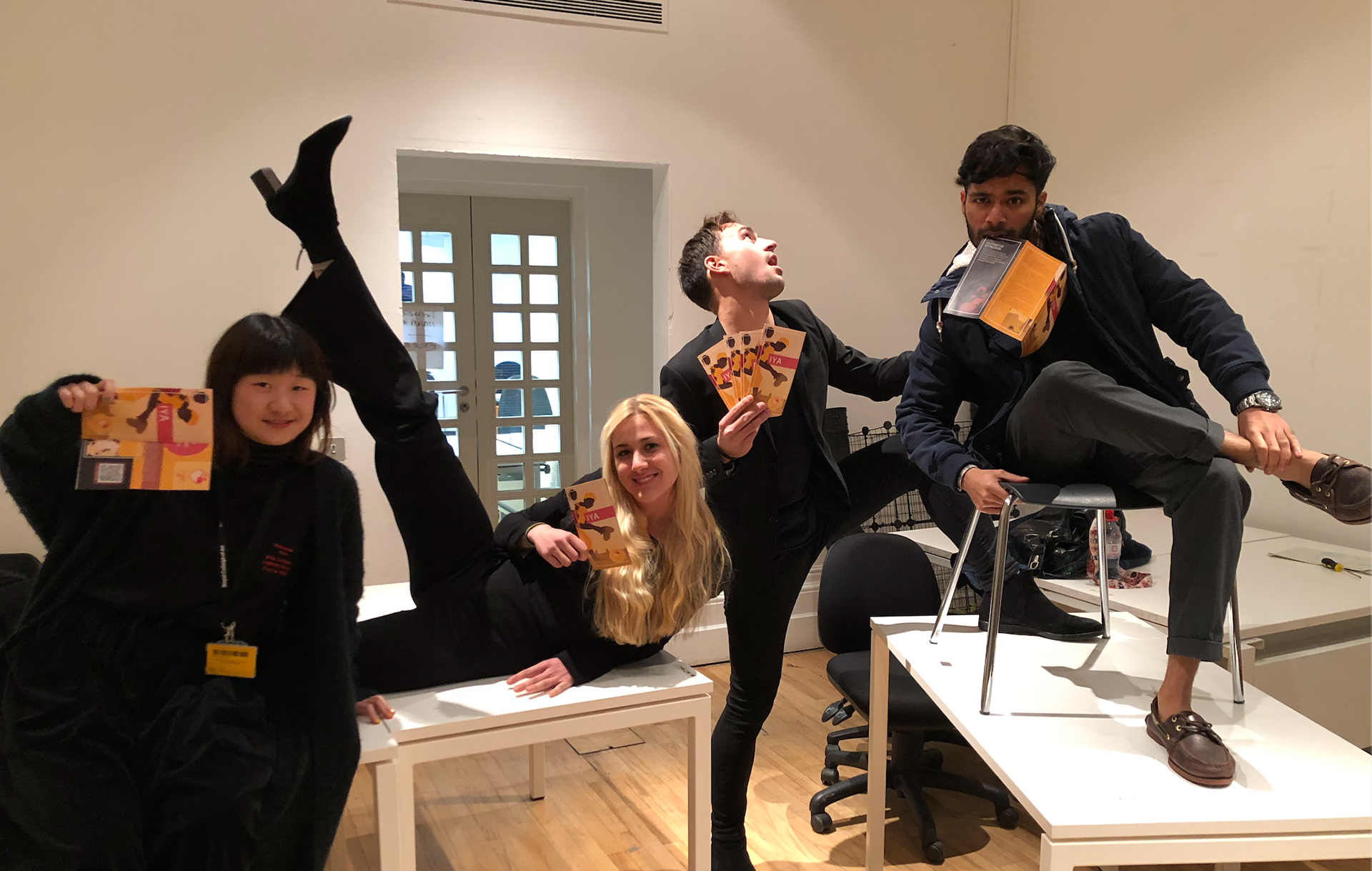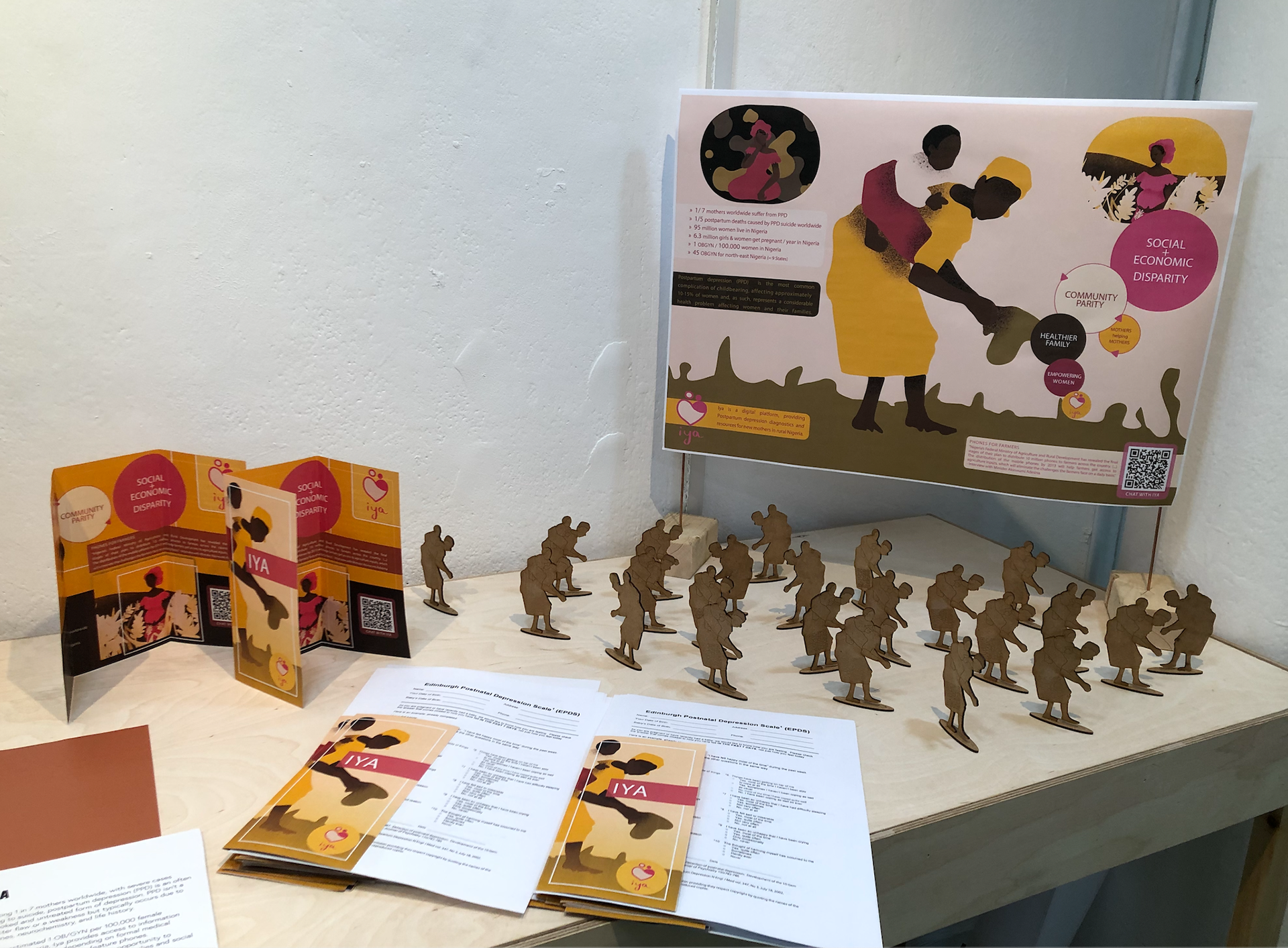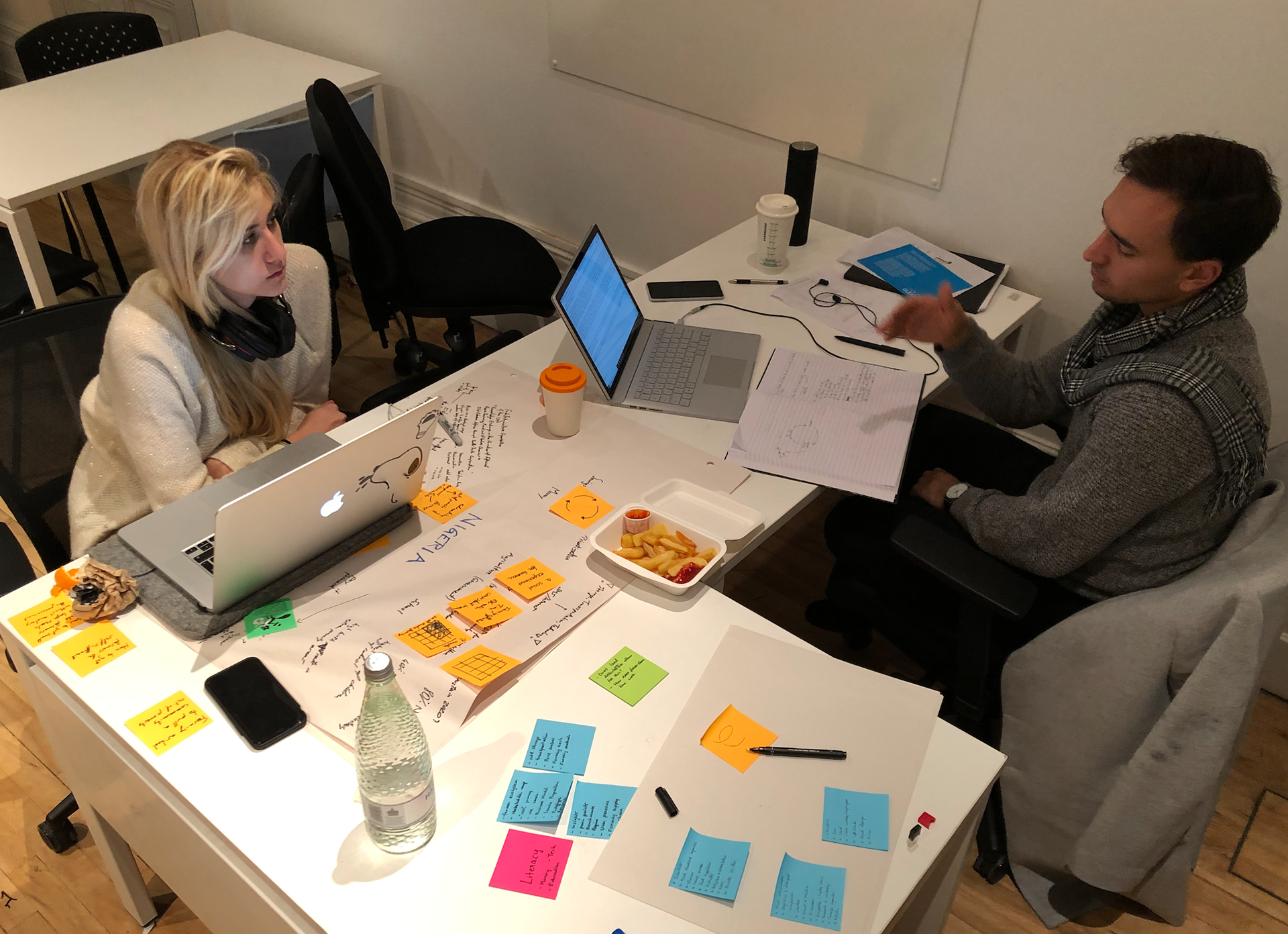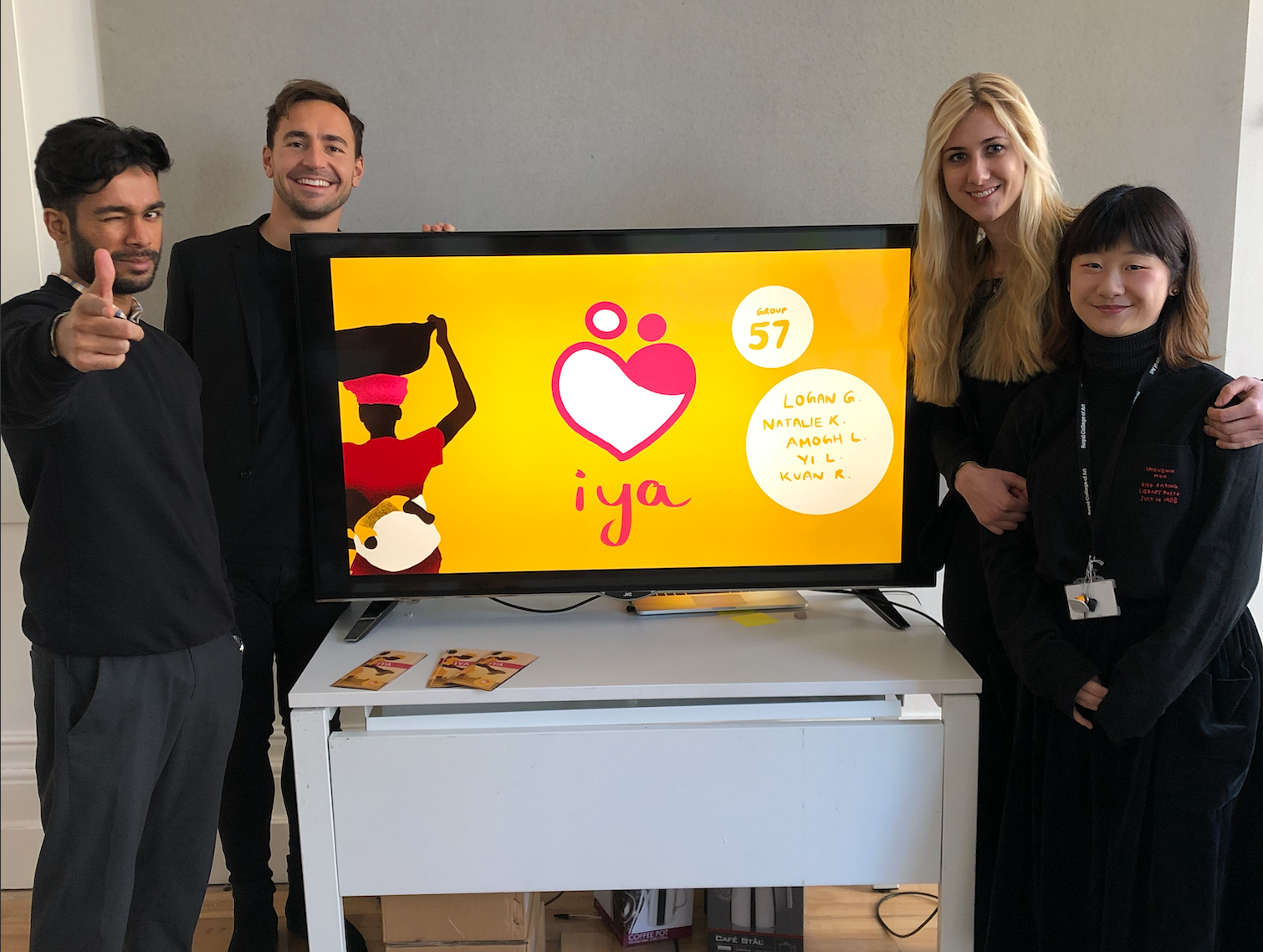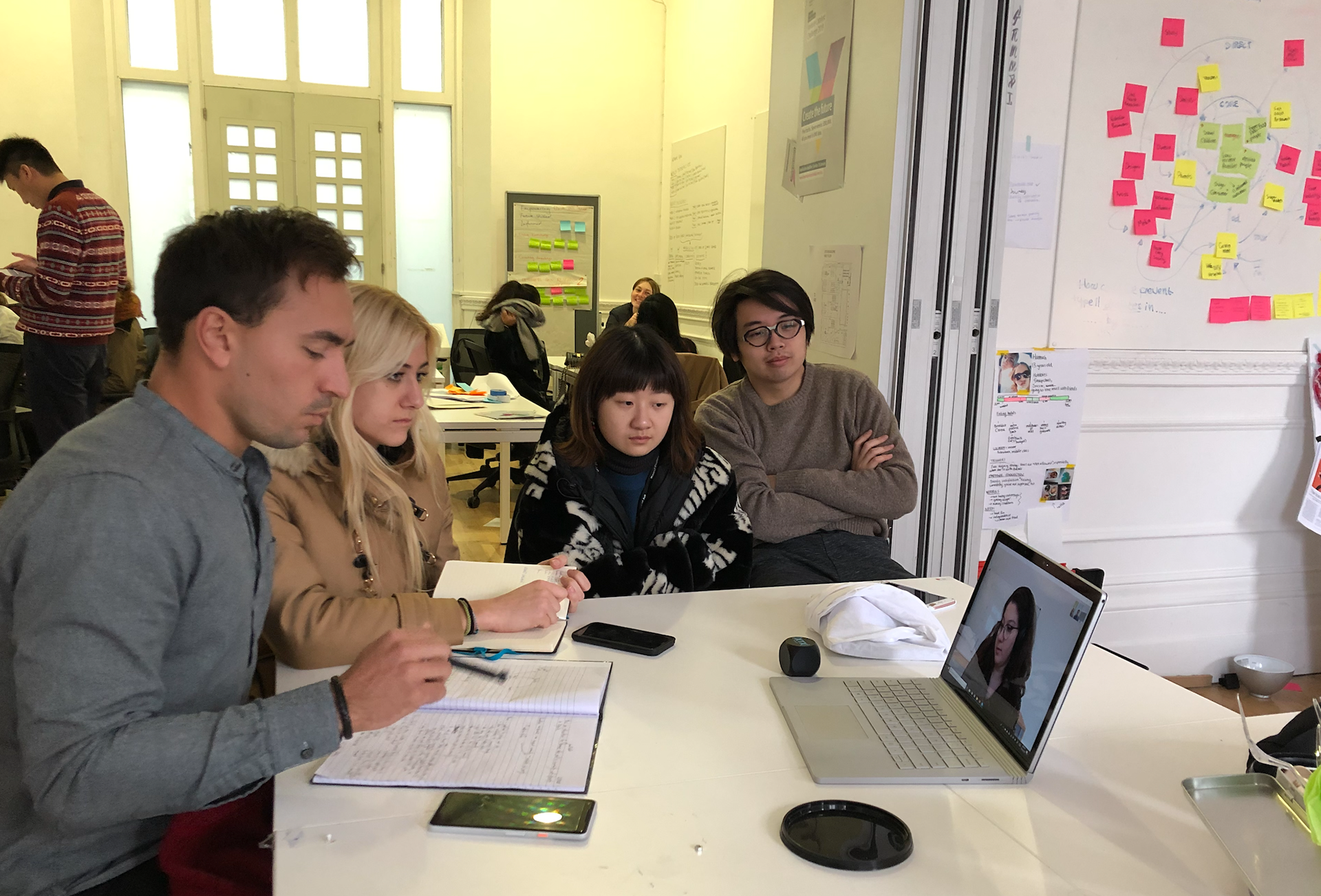 Got questions?

 You can reach me at amogh.lux@network.rca.ac.uk